Unparalleled Coaching Experience
This Iz Abundance offers high-impact 1-1 coaching solutions to help you transform your life and your relationships over the course of 1-6 months depending on your current situation. We take you by the hand and make absolutely sure you have the accountability and support you need to thrive. 

Curriculum
Each track of the program provides its own carefully planned curriculum with specific topics covering what you need to implement in that particular stage of your life.

Multilingual & translatable
Although meetings & tutorials take place in English, Lydia also speaks French, Spanish & Greek so you can rest assured that there are no language barriers.

One-on-One Coaching
You'll get direct access to Lydia who will lovingly interact with you to keep you on track and accountable to your goals and assignments.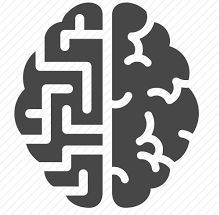 Mindset
Your success is directly correlated to the state of your mindset. Our mindset teachings will provide you with the exact steps you need to break through self-imposed barriers that stop you from playing an easier game. You'll get the tools you need to increase your confidence, expand your vision, and gain the courage you need to take quantum leaps in your life.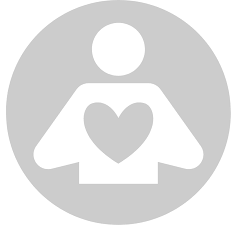 Love
We believe that every person in the world wants to feel significant, heard and unconditionally loved. Our online meetings provide a sacred space in which you feel appreciated, celebrated and championed for who you are.
For more updates follow us: